A marketing and consulting agency specializing in building brand solutions and relationships at the local level.
Every town has one. That corner. That intersection. That meeting place. It was where you were from. Where plans were made. Where ideas were born. Where lifelong relationships were formed. Where conversations mattered and handshakes sealed contracts.
Real. Local. Reliable.
At Ninth and Chapel, we believe in a local and authentic approach to your business. We start with establishing a sound relationship, then work to understand your situation and your needs so we can deliver the right solution, one that engages your brand and drives sales. Just like yesterday's meeting spot, but in today's market environment.
That's Ninth and Chapel.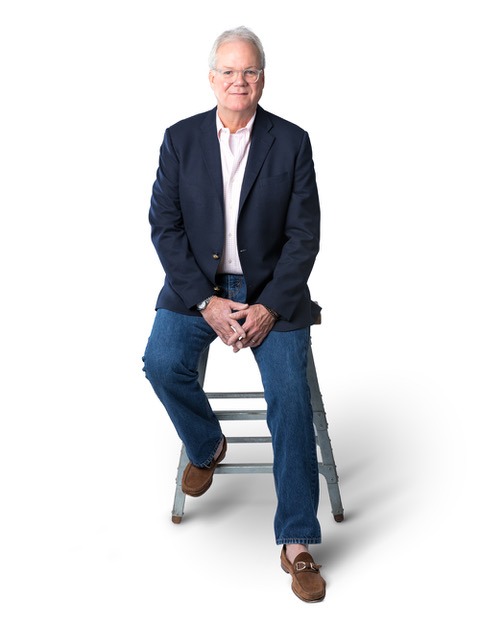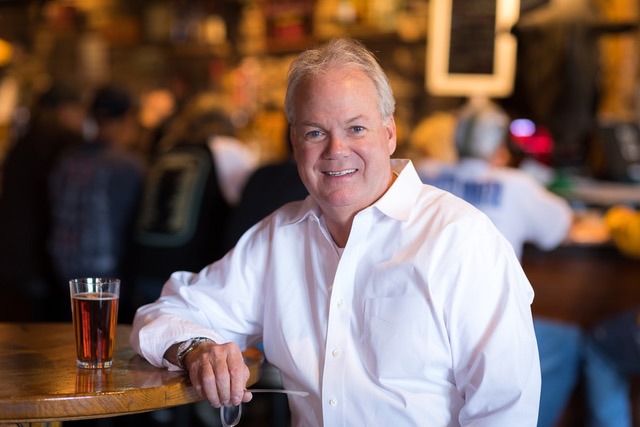 Scott Richards, founder of Ninth & Chapel, is a passionate innovator with more than 30 years of expertise in directing brand-building and sales marketing efforts at the local level. Known and respected for collaboratively developing original and realistic solutions for his client partners, Scott's relaxed demeanor, sense of humor and dedication to always doing the right thing for his clients both invite and sustain the trust, confidence and loyalty of everyone he works with. Those traits also fuel Scott's ability to develop long-lasting, solid and high-performance working relationships.
Authenticity. Collaboration… Reliability. Innovation. Experience. Perfect Solutions.
Scott is rich in ideas, steadfast in character and values, committed to customers, and abundant in effort.
Scott is a veteran of the advertising industry, with a strong knowledge of the national malt beverage business.
He is an astute, accomplished business strategist. He has excelled at retaining customers in declining markets and led successful turn-around situations, new product launches and most recently, the creation of a start-up..
Scott has been a terrific partner for over 20 years. Whether helping to imagine a new source of growth, or simply refining an existing workstream, Scott is someone I've always counted on provide ideas, creative perspective, honest critique and executional excellence.
Scott's a great colleague, and one that you'll quickly find becomes a trusted friend as well.
I've worked with Scott for over 20 years as a former client at both Coors Brewing and MillerCoors.
He is intuitive, creative and highly adept at understanding customer requirements and delivering solutions that work. He is a high-integrity leader who makes lasting personal connections. One of the very best at what he does.
There is no ask that is too big for Scott Richards. His brand is about delivering excellence, on time and with passion. He lives his business, your trends are his trends and your people are his people. Scott Richards is the real deal: high integrity, powerful ideas and a positively centered difference maker.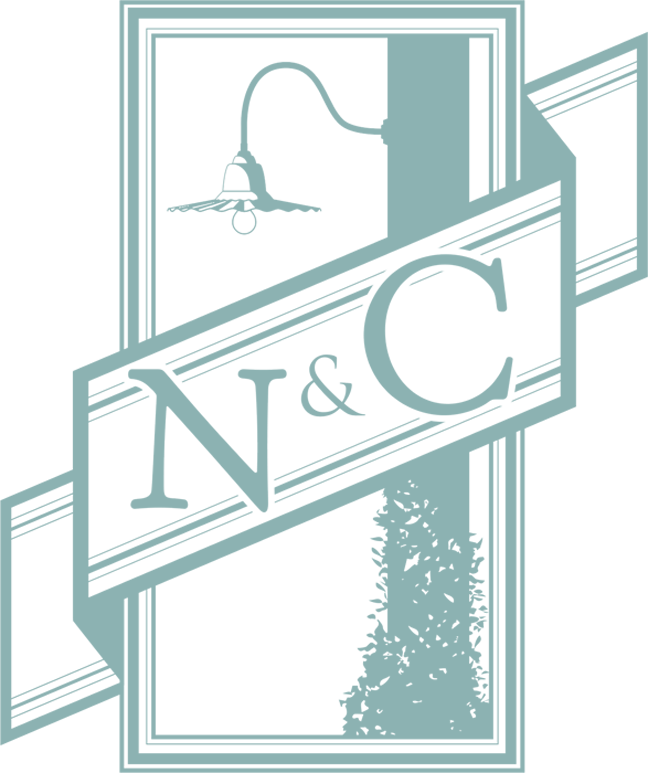 Our Services
Brand Building
Brand Strategy
Shopper Marketing
Program & Sales Development
Web Development
Sales Consulting
Consumer Engagement
Process Building
Non-Profit Support
Brands we've partnered with
Ninth and Chapel's list of clients is diverse and growing.
We would love to include you, too.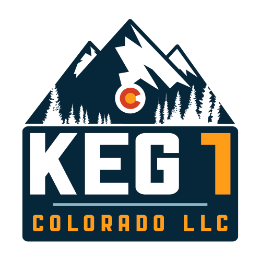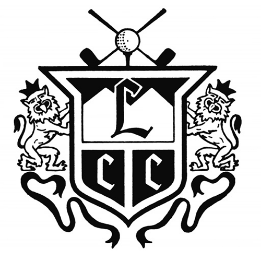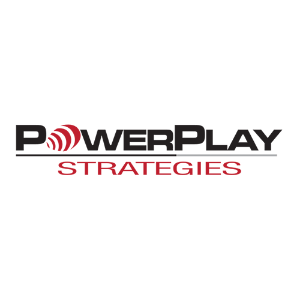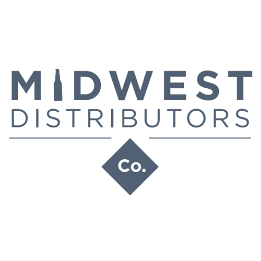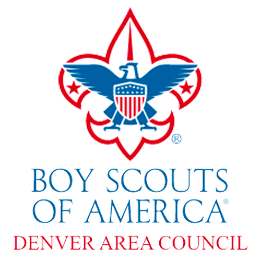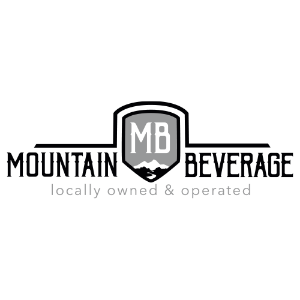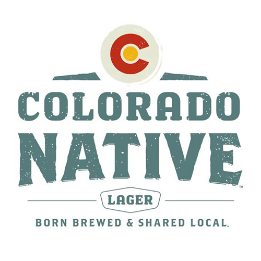 Ninth and Chapel offers the tools you need to engage your customers and create your next brand loyalist.
let's start a conversation.